Creepy Freebies are upon us, and I'm celebrating by releasing a mini-collection! "

Black Pageant: stories" is out today

! Available on Smashwords and Amazon. 
Get it FREE until Nov. 1st 2014 on Smashwords with coupon code: KM25T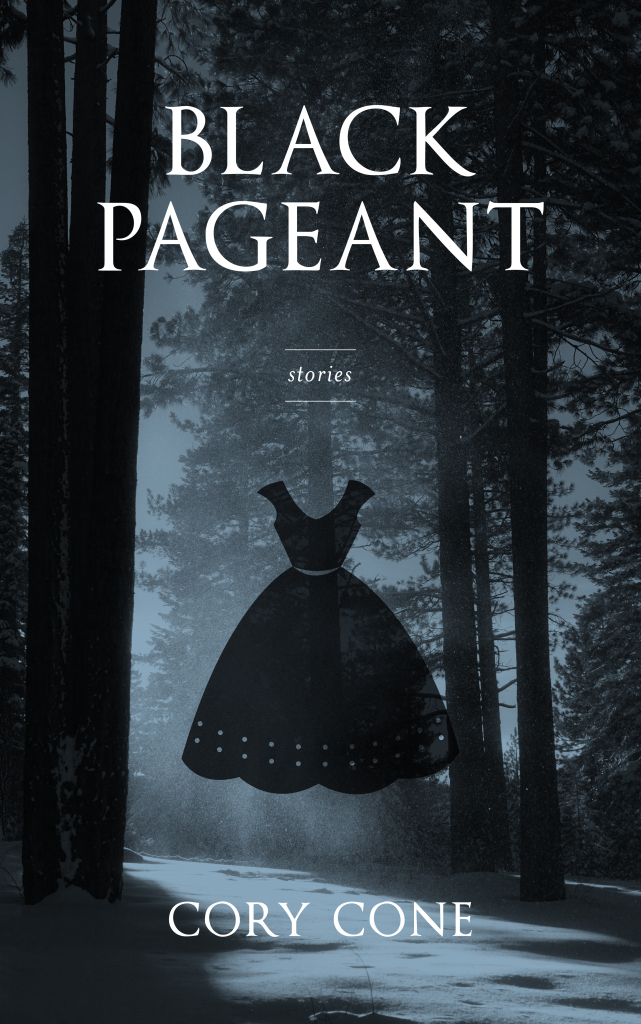 I've bundled six of my stories into a mini-collection called "Black Pageant", and from today until November 1st you can download the .mobi or .epub for FREE with the coupon code KM25T on Smashwords.
Table of Contents:
Compassion, During and After the Fall
Autumn in the Woods
The Black Pageant
The Sound of Rain
Resetting Alexandra
The Things That Came Up
That absolutely amazing cover was designed by my talented wife, Nathalie Cone.
The book is available for Kindle on Amazon as well. The free coupon only applies on Smashwords though!
I hope you enjoy the collection, and be sure to check out all the other Creepy Freebie stories, books and giveaways! Take a look around the other author sites listed below.