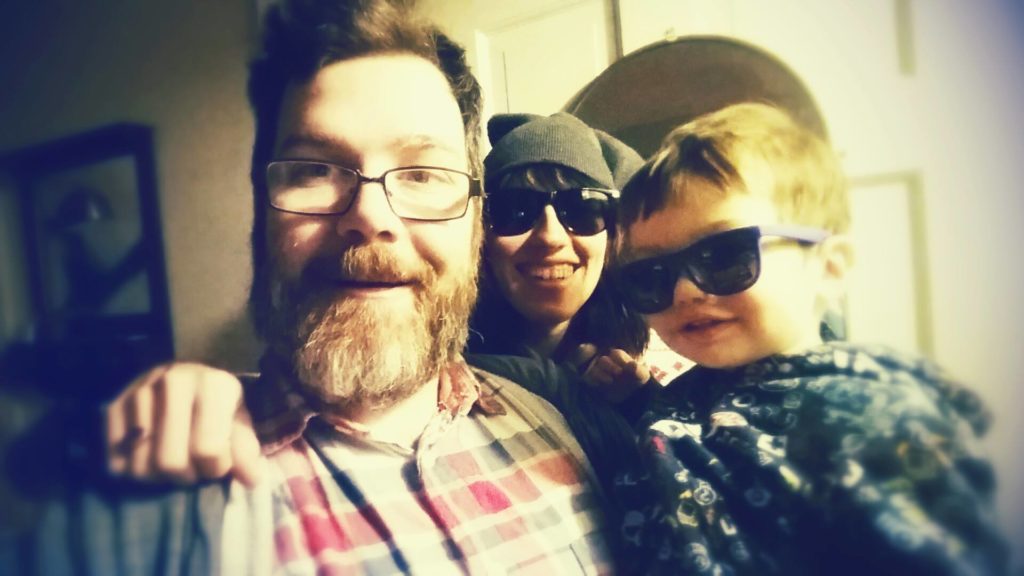 I live in Baltimore, Maryland with my wife and son, and work as a Business Analyst at the Maryland Institute College of Art, where I earned a BFA in Painting in 2007. My fiction has appeared in a handful of fine journals and anthologies, listed in my bibliography, which seems to have slowed its growth since the little one joined the family—not that I'm complaining.
I am a big fan of birding, though still pretty new at it. Life list as of 9/5/17 is 162, and counting!
Twitter 
Instagram
Flickr
eBird Profile
Email: fiction@corycone.com
NOTE: As of 6/29/2017, I am moving away from my old email account, coryconefiction@gmail.com. I will be using it for about six more months, in tandem with fiction@corycone.com, and then no longer using it at all.